This autoflower variety is ready to harvest in about 75 days from germination. Incredibly rich purple buds with a pungent sweet berry smell. Plants finish 18"-24" tall.
We have been working with some really unique autoflowering plants that have a deep beautiful purple color with a wonderfully pungent sweet berry smell. These are some of the quickest maturing plants we have ever come across. They get to be 18"-24" tall and mature in about 75 days from the time you plant the seeds. They need to be sowed directly in the container they will finish in or directly in the field. 
Most autoflowering varieties we have come across are very root sensitive, meaning that as soon as the roots experience any sort of resistance, such as the side of a plug tray, they will start flowering. This makes them extremely difficult to sow into flats and then transplant. If you were to try and sow them into flats, they would need to be transplanted immediately after the seeds sprout and you would need to use bonded peat plugs or ellepot "sushi rolls" as loose soil would not hold together with such limited root structure.
Browse More Popular Products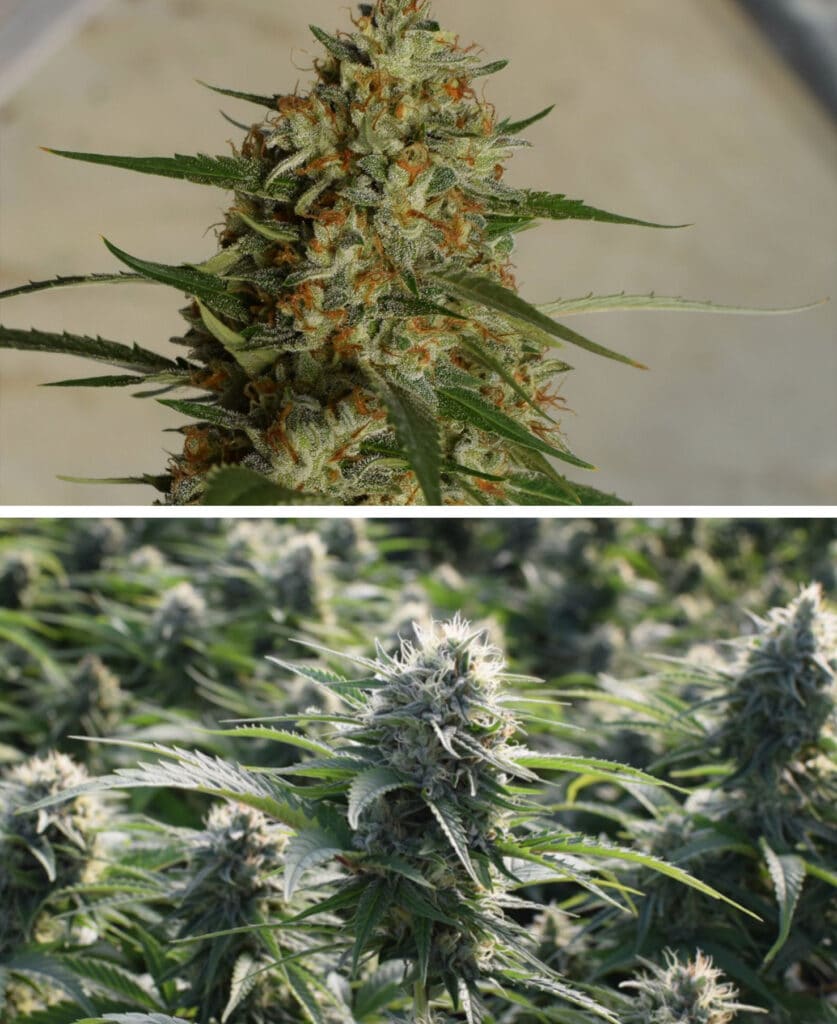 BaOx Improved x Sweet Relief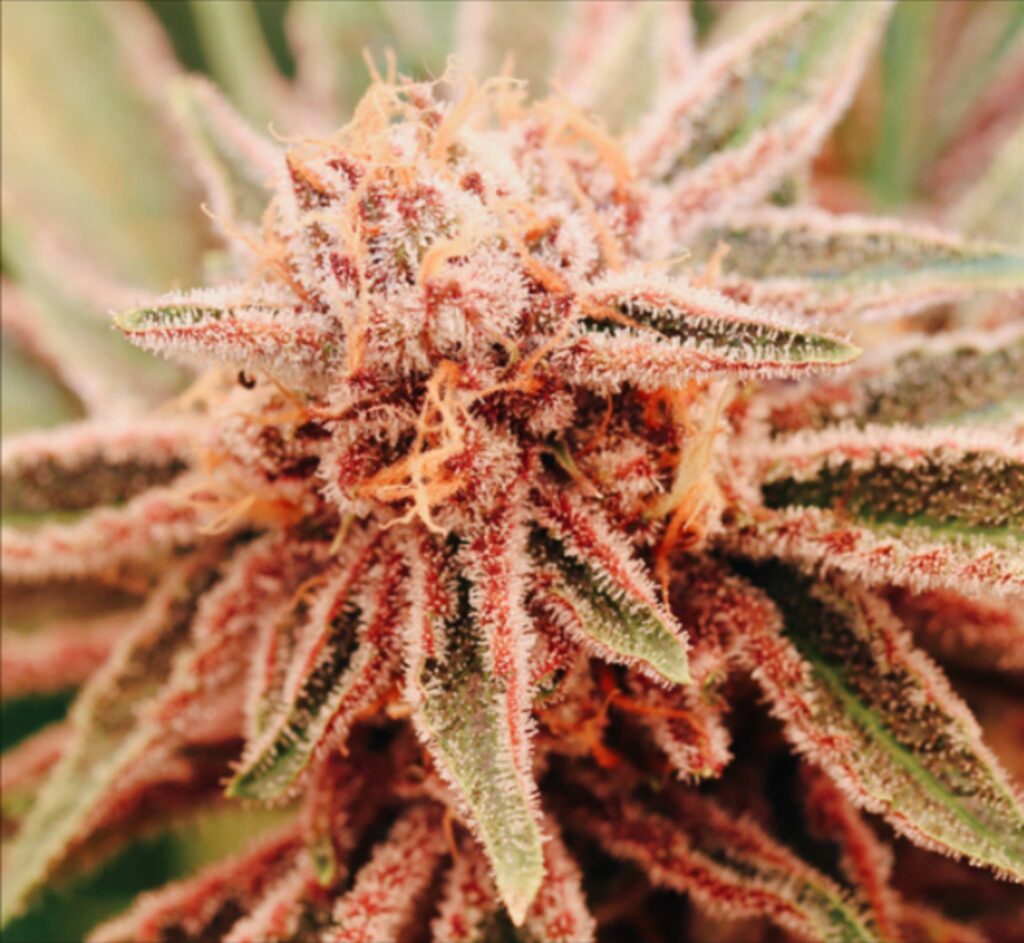 Black Cherry Pie x Mustard Berry