Triangle Hemp is a hemp genetics company providing farmers with rigorously tested seeds and seedlings as well as expert consulting.
We offer a full range of feminized seed to growers across the world. We specialize in exporting seed internationally. We offer full-term CBD and CBG, early and late flowering, and autoflower varieties. All of our seed is produced in-house.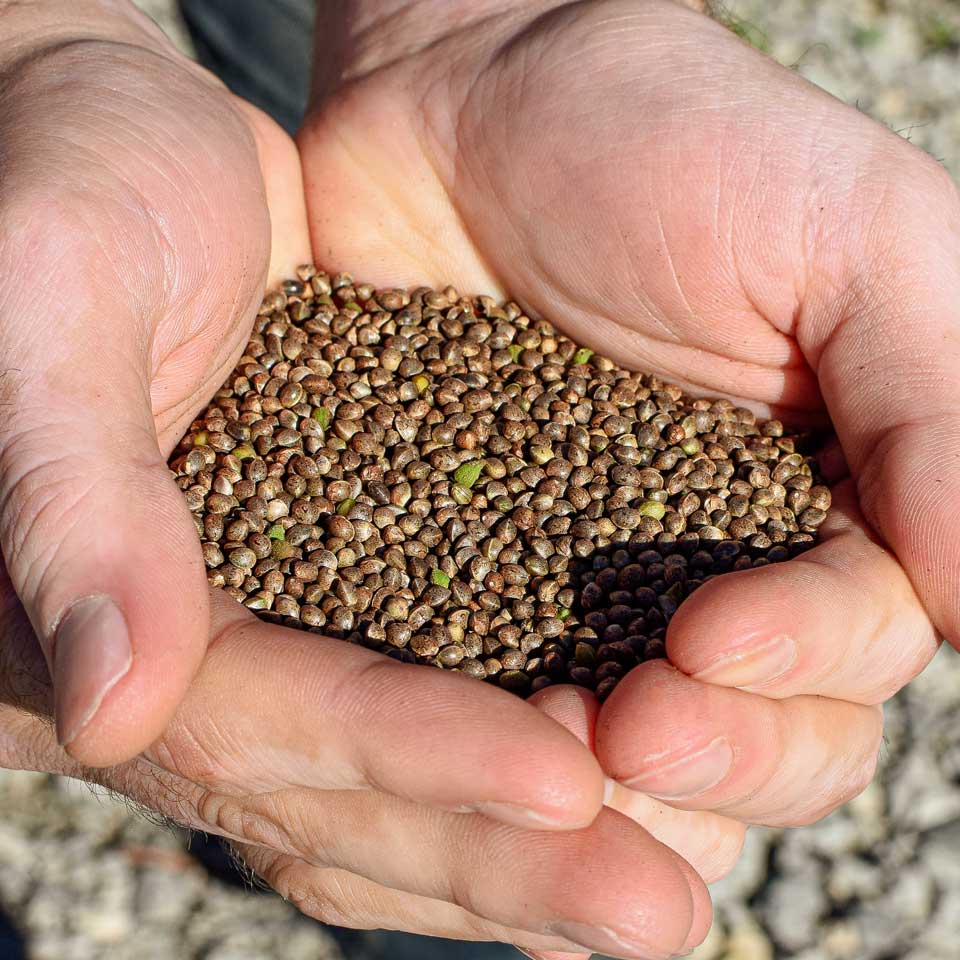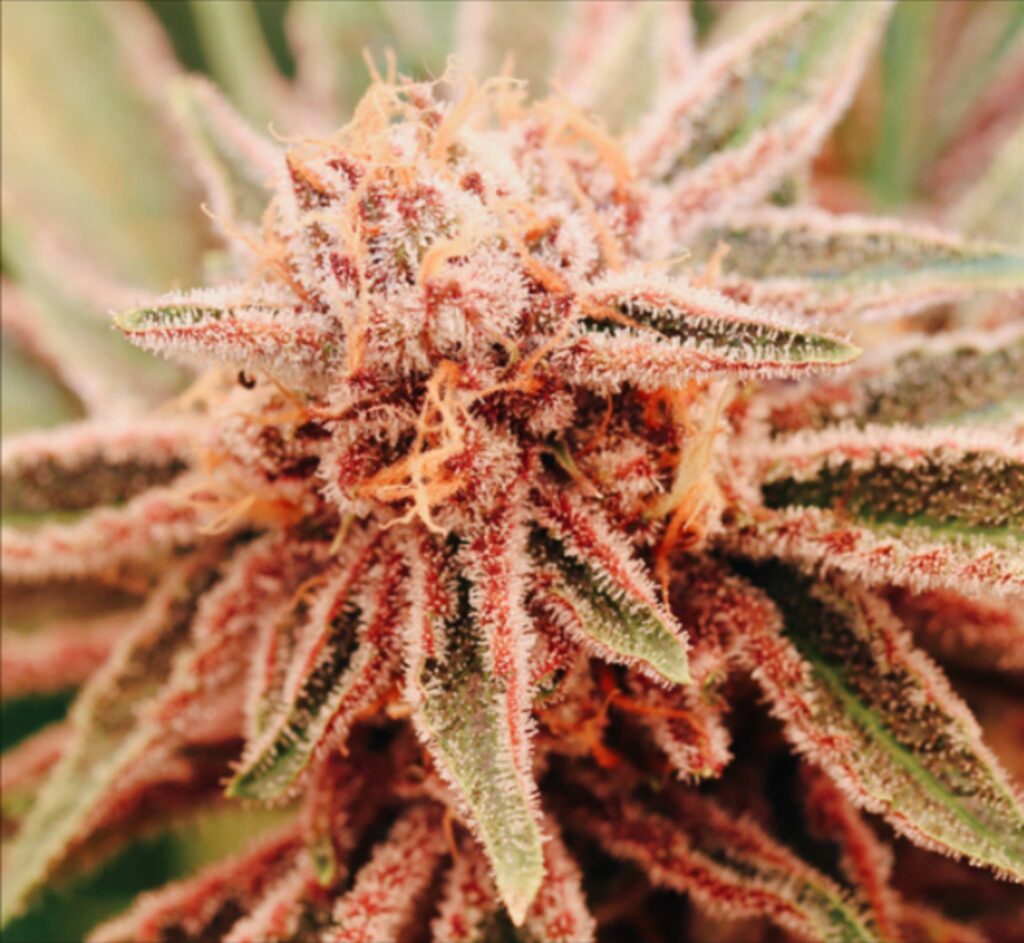 Black Cherry Pie x Mustard Berry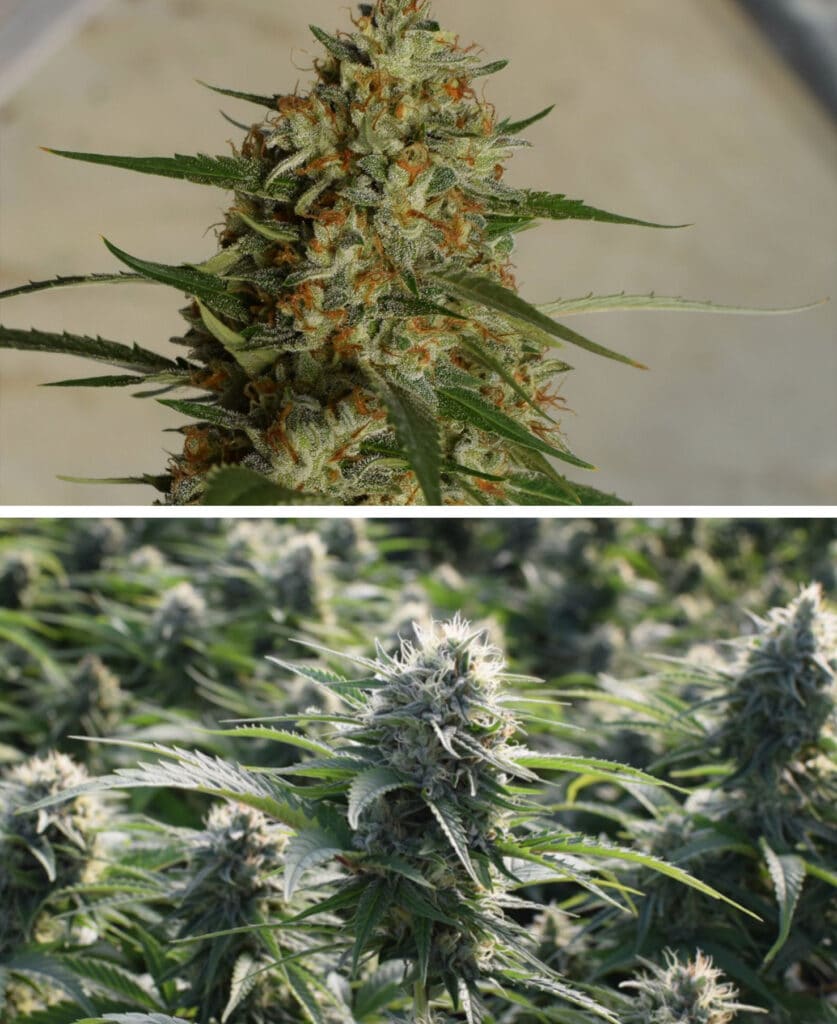 BaOx Improved x Sweet Relief
Feminized seeds give our customers the ability to purchase and plant at any point in the year. Seeds will keep in a refrigerator for at least a year, where at that point the germination rate will slowly start to decrease. Our seeds are bred from the best performing varieties in our variety trials.
Since 2017 we have continued to source new varieties from across the world. A select few of these varieties pass our initial testing based on uniformity, cannabinoid and terpene levels, growth habit, as well as pest and disease resistance. Those that are selected enter our breeding program.
From initial selection, to breeding and production, our methods are meticulously carried out by our team of career growers and scientists at our North Carolina growing facilities.
Grown to order by a team with generational experience, shipped anywhere in the continental USA.
For larger growers planting between the months of May through July, our feminized seedlings offer value and convenience, without sacrificing quality. We offer the same varieties in ready to plant seedlings as we do in feminized seeds. 
These seedlings come in 128 count trays, greenhouse propagated at our 350,000 sq ft partner facility by a team with decades of experience in plug production.  
For the ultimate in convenience, we can deliver quantity orders of seedlings directly to you, anywhere in the country.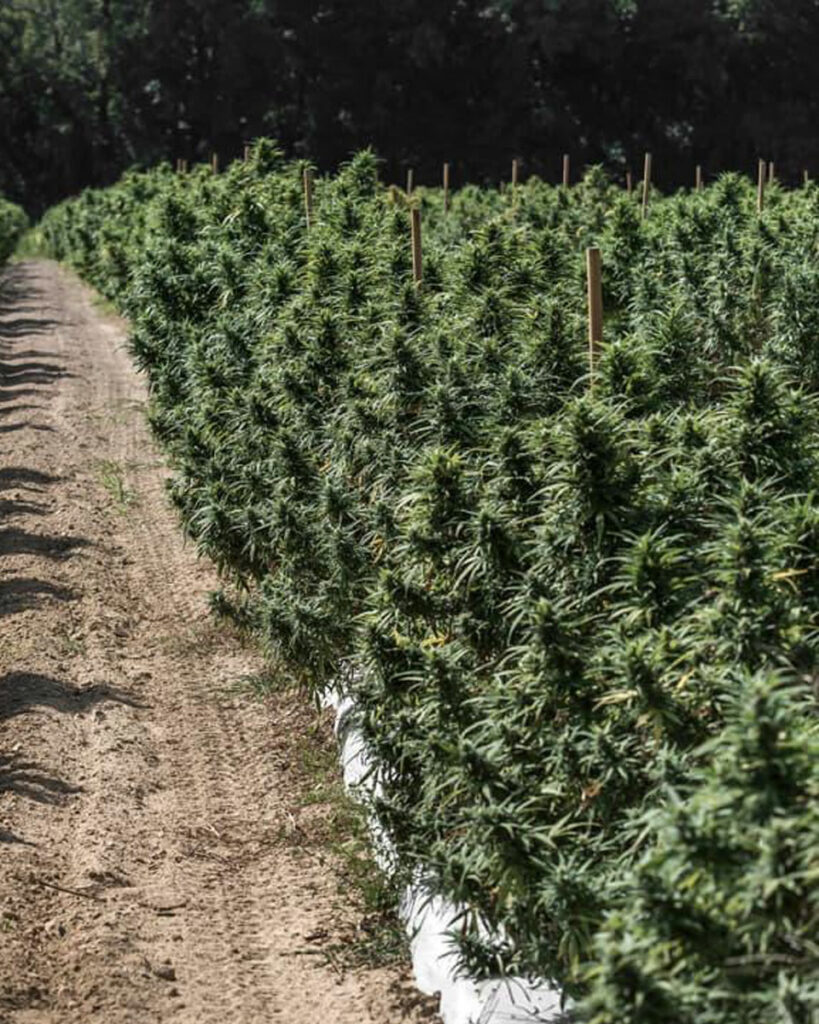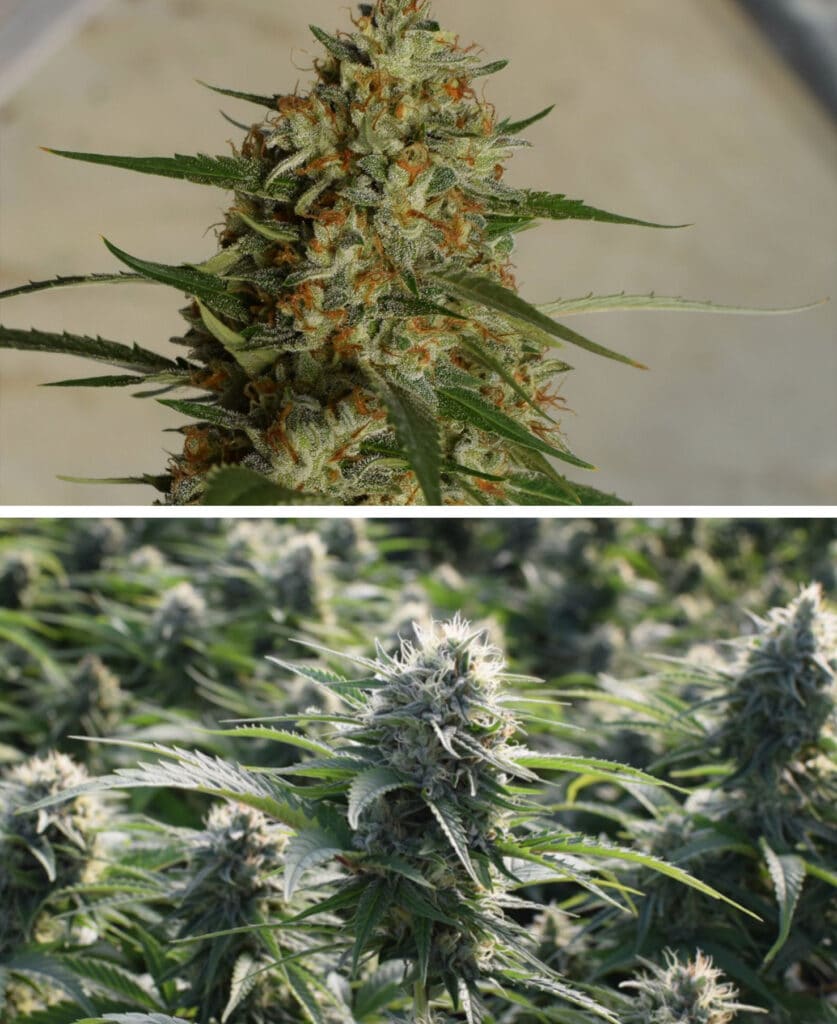 BaOx Improved x Sweet Relief
Triangle Hemp are dedicated professionals and breeders! We're growing their specific variety of BaOx for the 3rd year in a row. Their progress and adaptability — bringing on experts in agronomy, entomology, and genetics — dedication to research, and customer service are 5-star!
Best genetics on the East Coast. The support they provide goes beyond the exchange of plants, and into the field.
Hands down best genetics out there. We just had the pleasure of running your hemp, and all I can say is wow.
Triangle Hemp is the clear regional leader and the results in the field back it up. Their team is in partnership through the season, checking on us and sharing knowledge and experience.
Excellent genetics and great flower material! Chase and Matt set the standard for consulting and service.
Are you looking to be involved in the cannabis industry? Or maybe you are having pest and disease issues in your grow facility or greenhouse? Have you paid money to a "Master Grower" only to be disappointed by their services? Our experience and knowledge will save your business time and money!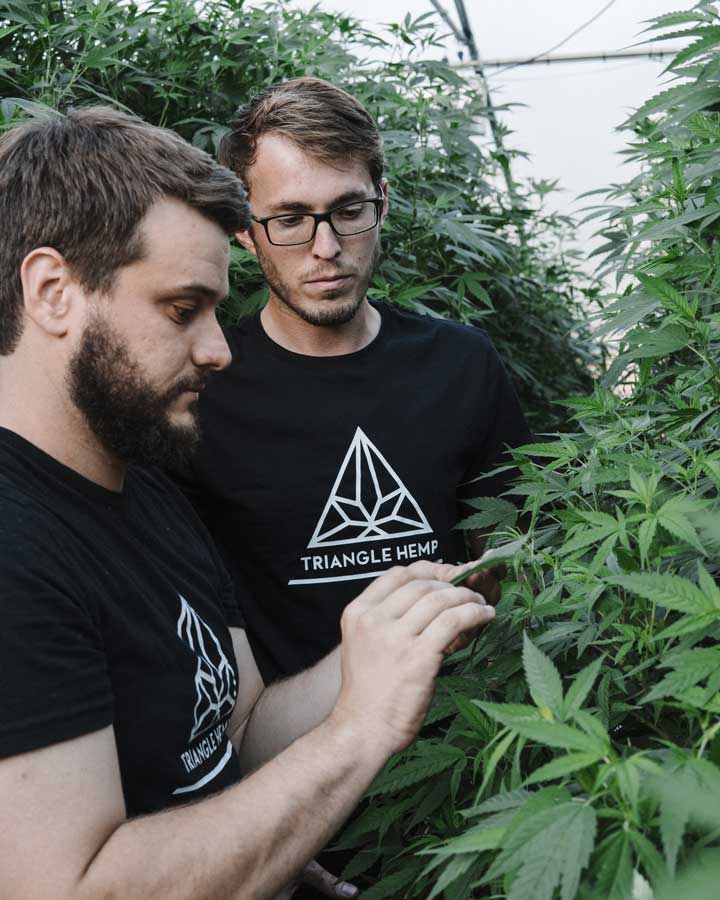 Matt and Chase built their first grow room in 2006, and have been involved in every aspect of indoor and greenhouse cultivation since. If you are interested in consulting, fill out our form and we will be in touch to set up a free 20 minute phone call so that we can learn more about your goals in the cannabis industry. 
If our services seem like a good fit, then we draft a proposal for you to consider. We offer consulting either at an hourly rate, or for a flat fee that covers a specific scope of work, depending on what makes sense for your goals. 
Areas of expertise:
Cannabis Cultivation Start to Finish
Indoor Grow Design
Greenhouse Design
Environmental Controls
Cloning 
Mother Stock Maintenance
Seed Propagation
Soil and Containers
Fertility and Irrigation
Pest and Disease
Growing Systems 
Lighting
Harvesting, Trimming, Drying, Curing
Training and SOP manuals
Hydroponics
"Excellent genetics and great flower material! Chase and Matt set the standard for consulting and service."
— Brandon Rowan
We specialize in exporting seeds internationally. We provide top quality feminized hemp seeds to growers around the world. As new markets emerge in countries like Thailand, Paraguay, and more, international growers need trustworthy sources of feminized hemp seeds.
International growers work with us to buy feminized hemp seed directly. If your company is interested in distributing proven seed to growers in your country, contact us for more information.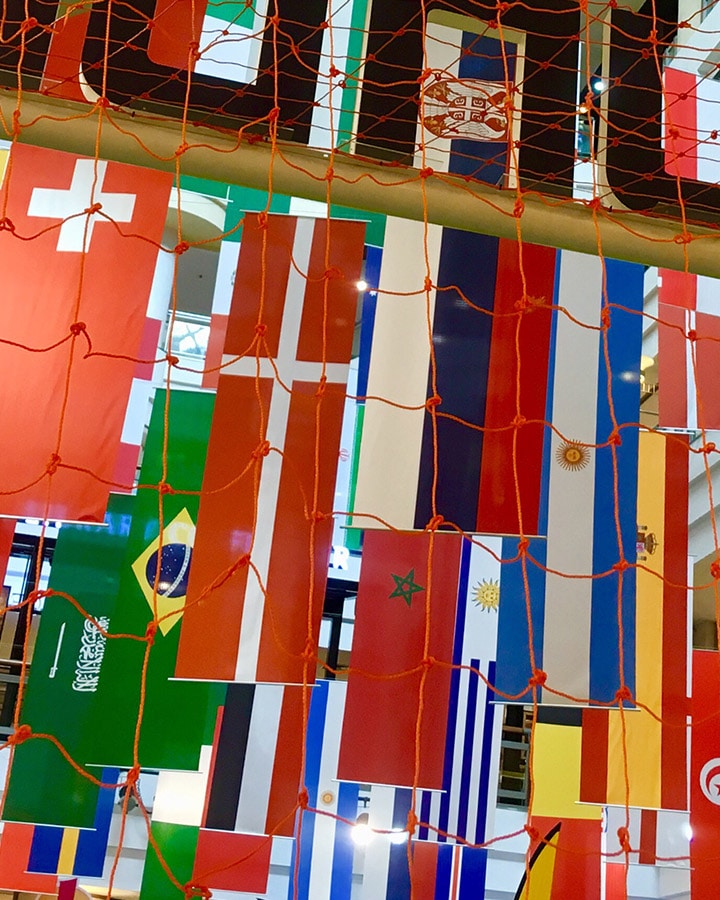 Contact us about buying seeds, buying wholesale seeds, or consulting for any of these countries:
Argentina
Brazil
Chile
Colombia
Dominican Republic
Ecuador
France
Israel
Italy
Malaysia

Mexico
Paraguay
Peru
Spain
Switzerland
Thailand
United Kingdom
Uruguay