Hemp is any variety of Cannabis Sativa L. that produces trace amounts of THC.
Signs of people using hemp for textiles and paper have shown up on archeological sites around the globe, making it one of the earliest cultivated plants. Today, hemp is grown for three main reasons: flower, grain, and fiber.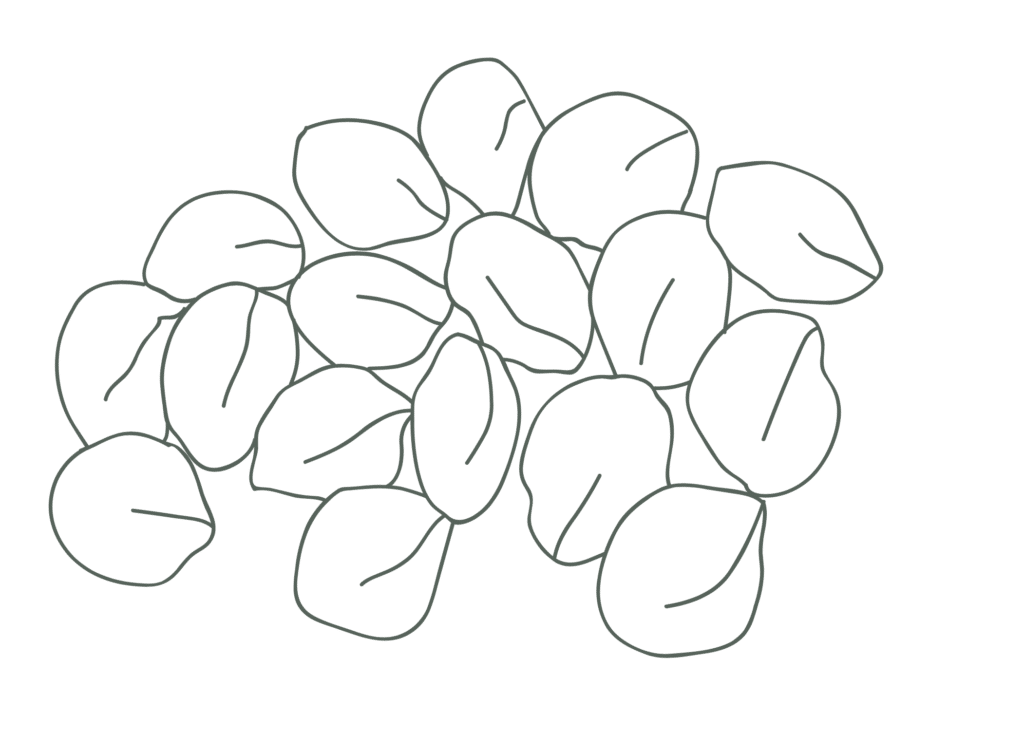 Grain
Dried hempseed is most often used for food and oil production. This oil does not contain any significant cannabinoids or terpenes, but is a great source of omega 3 and 6 fatty acids.
Fiber
Hemp fiber can be used for building materials, textiles, and industrial applications. The hemp industry in the United States currently lacks the necessary infrastructure to process large amounts of hemp fiber, but this industry is starting to grow and hopefully will play a larger role in the future.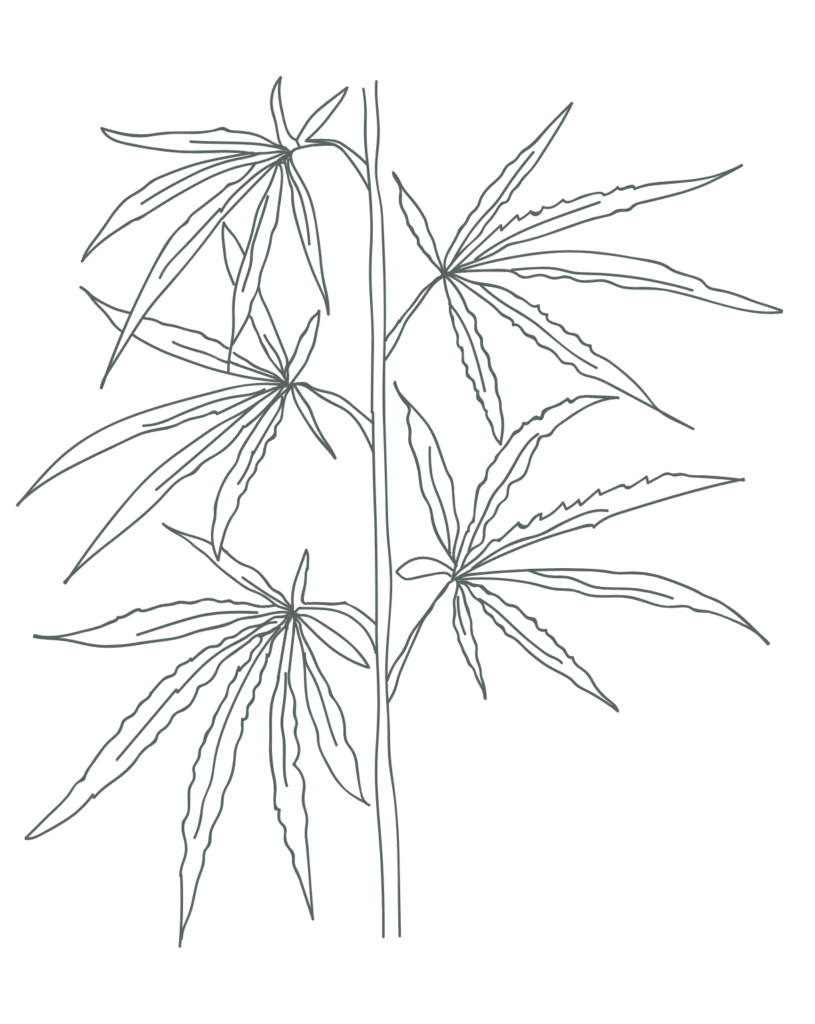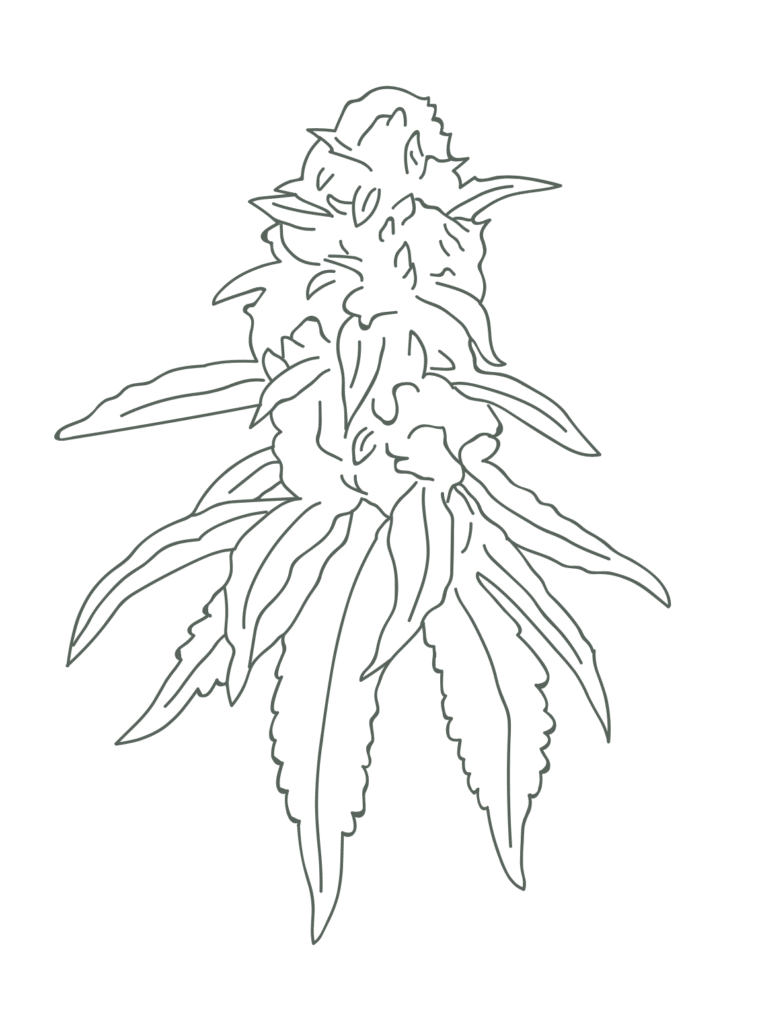 Flower
Dried flowers are grown for the cannabinoids and terpenes they contain. These compounds have pharmaceutical and homeopathic properties. There is also a burgeoning market for dried, smokable flower, which is being consumed as a tobacco alternative and for quick delivery of therapeutic effects. High quality flower for inhalation, either by smoking or vaporization, is a popular product but requires more attention and care.
Hemp vs. Marijuana
Some people confuse hemp and marijuana, and rightfully so. Botanically speaking, they are the same species, Cannabis Sativa L.; however, governments around the world define varieties by THC level. In the United States, Hemp is any variety of Cannabis Sativa L. that contains less than .3% THC. Any variety that contains more than .3% THC is Marijuana. The allowable THC varies from country to country. We feel, along with many others in the hemp industry, that a more sensible demarcation is 1% THC.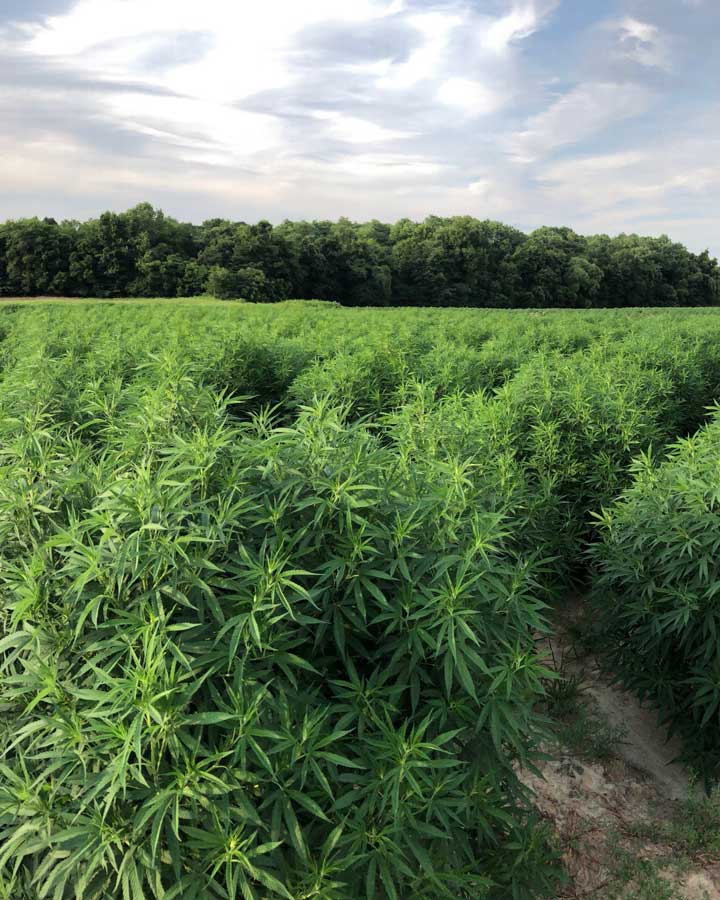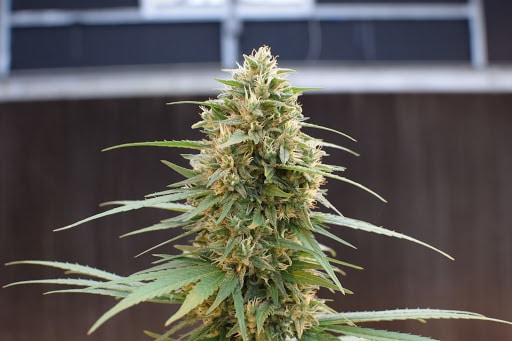 What are Cannabinoids?
Cannabinoids are naturally occurring compounds found in Cannabis. The most common are CBD (cannabidiol), THC (tetrahydrocannabinol) and CBG (cannabigerol). Each of these are found primarily in resin glands located on the flowers.
The health benefits of cannabis means a growing market for high-cannabinoid hemp.
THC (tetrahydrocannabinol) is the primary compound in Cannabis that causes the "high" feeling. While hemp does not contain much THC, it does however, contain high levels of CBD (cannabidiol), CBG (cannabigerol), and other minor cannabinoids, which have shown efficacy in treating many ailments.
Our bodies have something called the endocannabinoid system. This regulates many of our physical processes and helps maintain overall wellness. It is responsible for sleep, mood, pain receptors, among other things.
Scientific and clinical research underscores the potential of Cannabis as a treatment for a wide range of conditions including, but not limited to:
Inflammation
Chronic Pain
Anxiety
Epilepsy
Arthritis
Diabetes
Alcoholism
MS
PTSD
Growing hemp: seeds or seedlings?