Top Quality Feminized Seeds, Seedlings And Clones For Extraction Or Smokable Flower For Growers Worldwide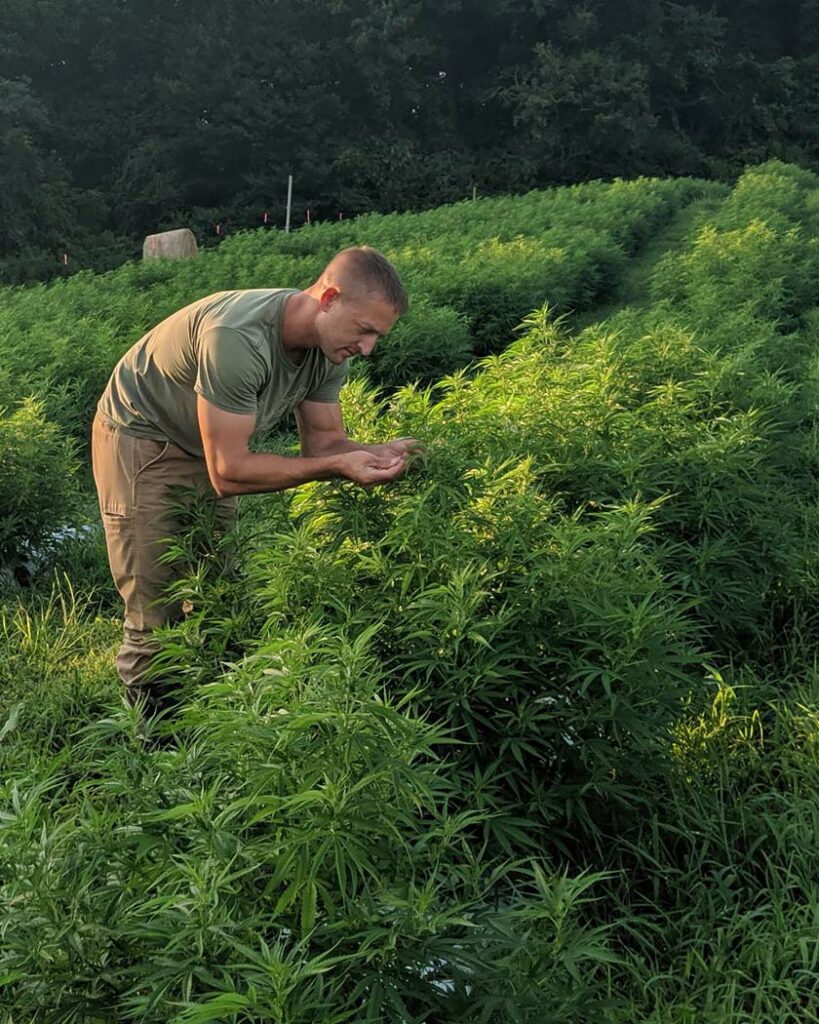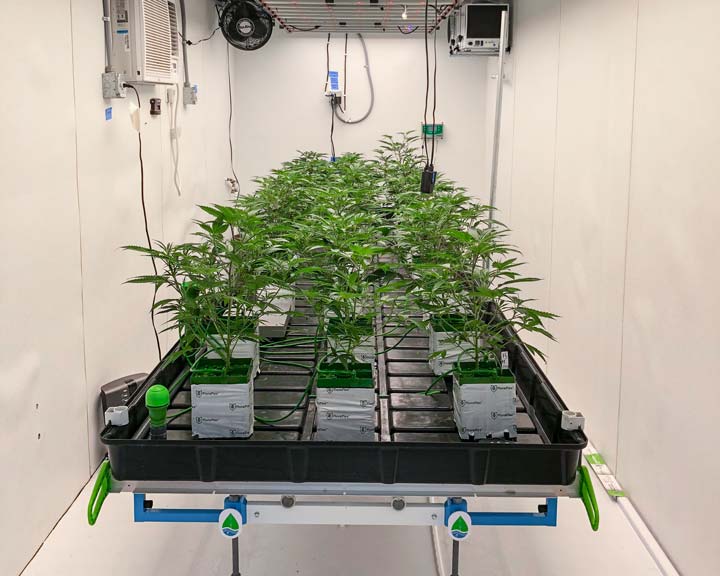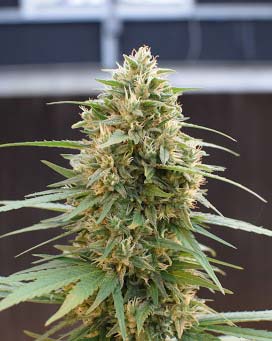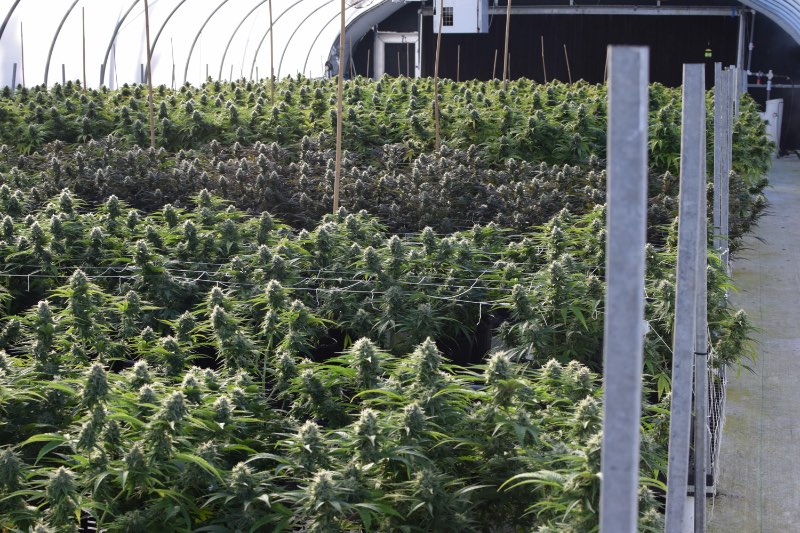 Triangle Hemp's Varieties
We provide feminized seed and transplants to growers worldwide. Our plants are ideal for growing High-CBD or High-CBG hemp to be sold as biomass or smokable flower. To date, over 300 farmers across 17 states on over 1000 acres have planted Triangle Hemp's genetics — and now our genetics are growing across the globe. This is our passion and we take great pride in our work.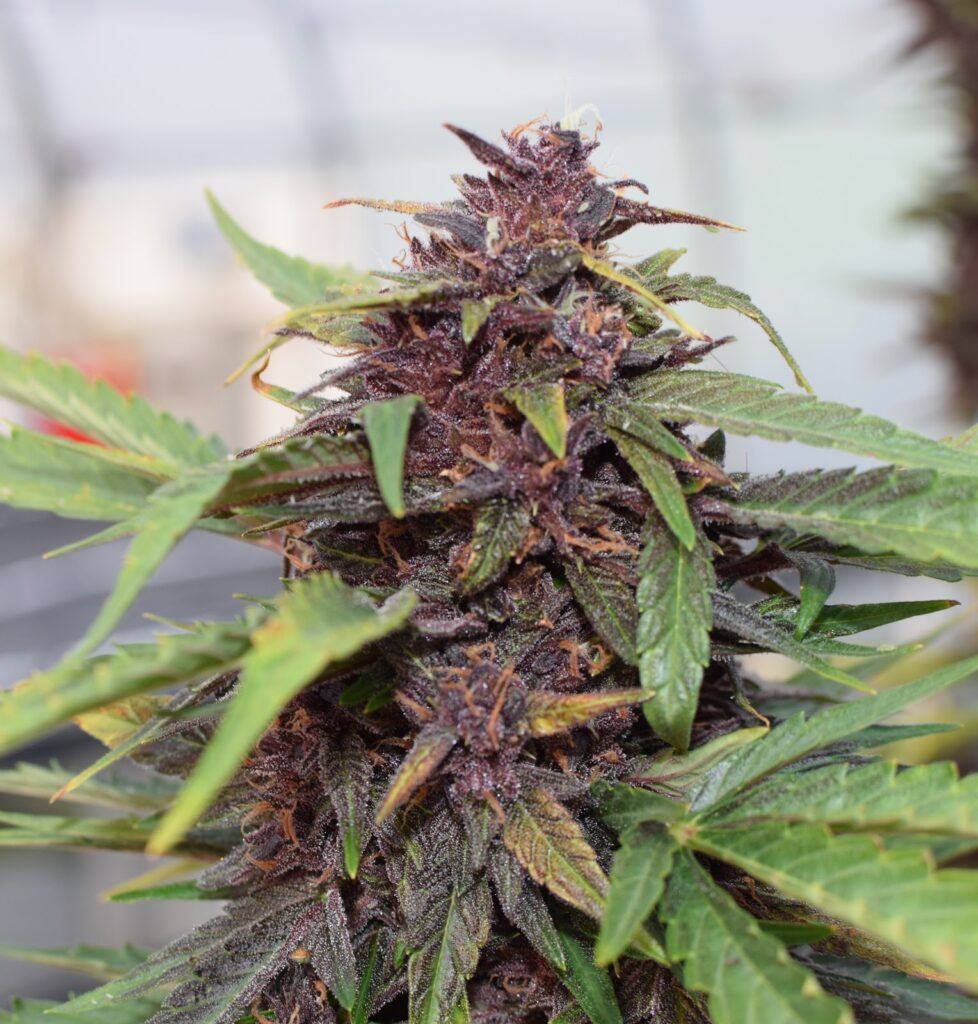 Leading The Way In Hemp Genetics
All of our customers receive industry leading uniformity, high CBD levels, and our Root Bound Free guarantee.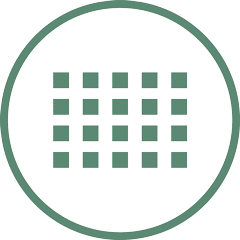 Industry Leading Uniformity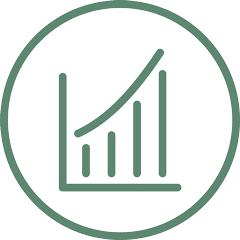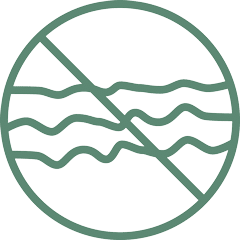 Root-bound Free Guarantee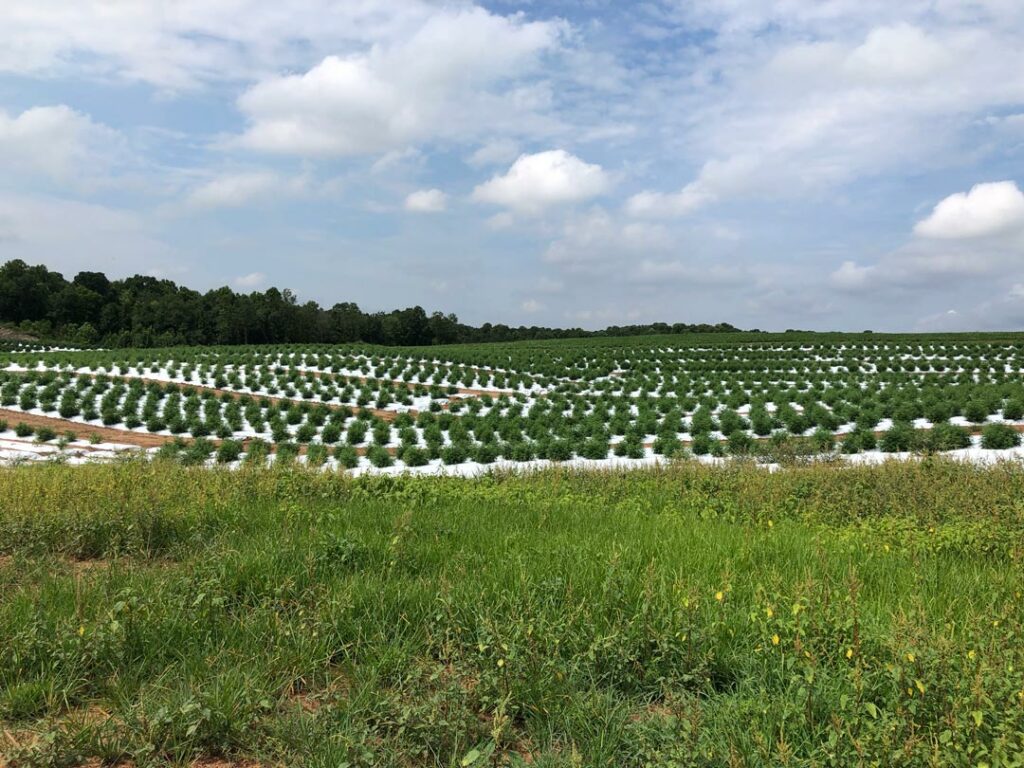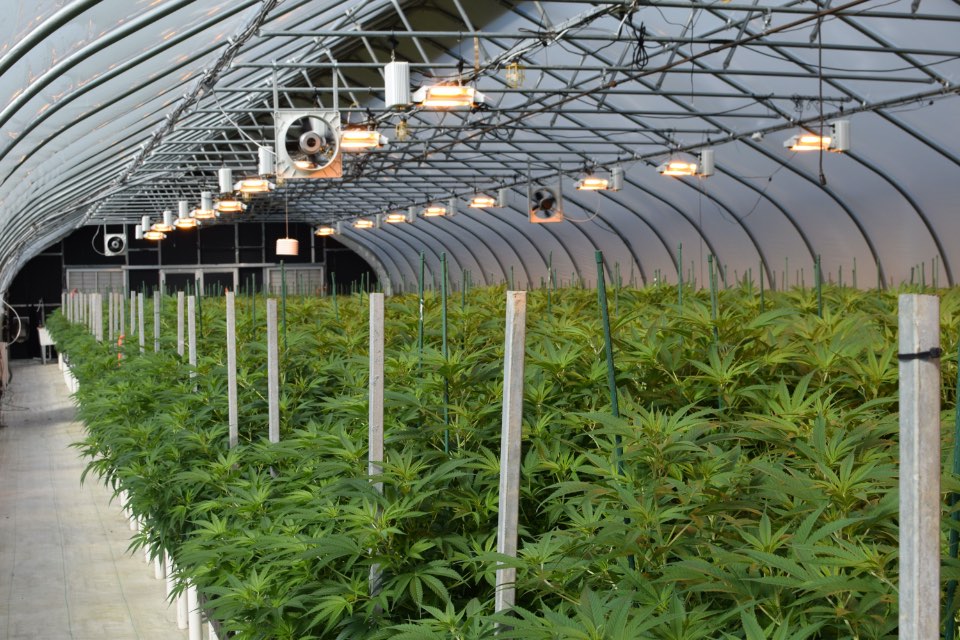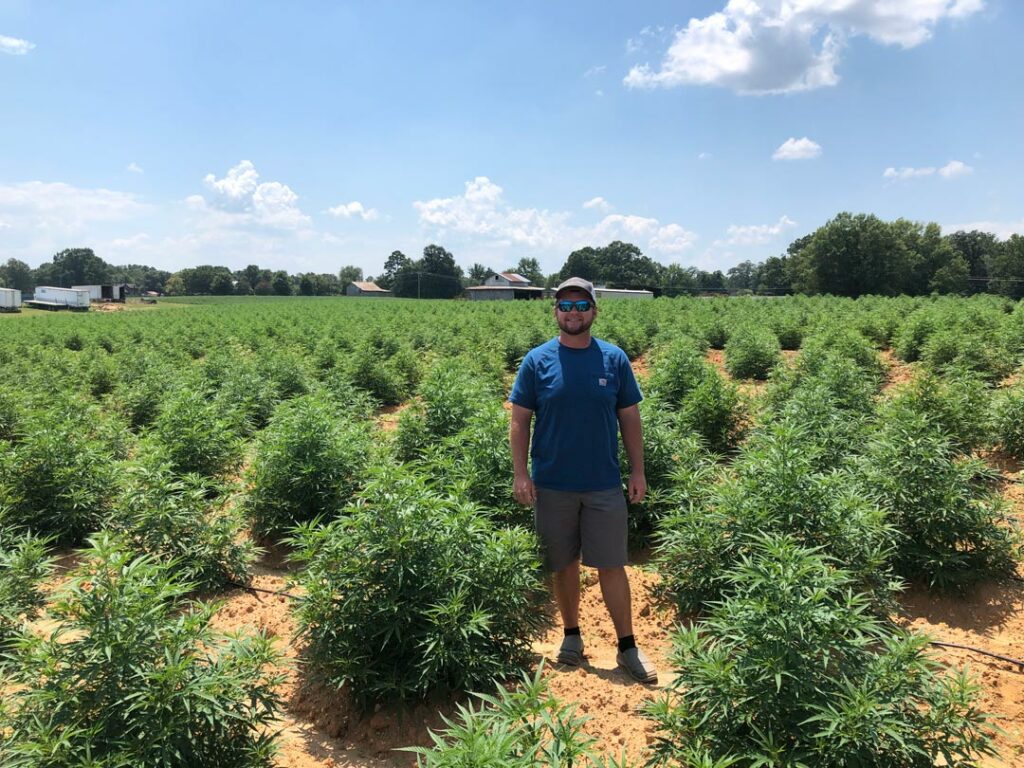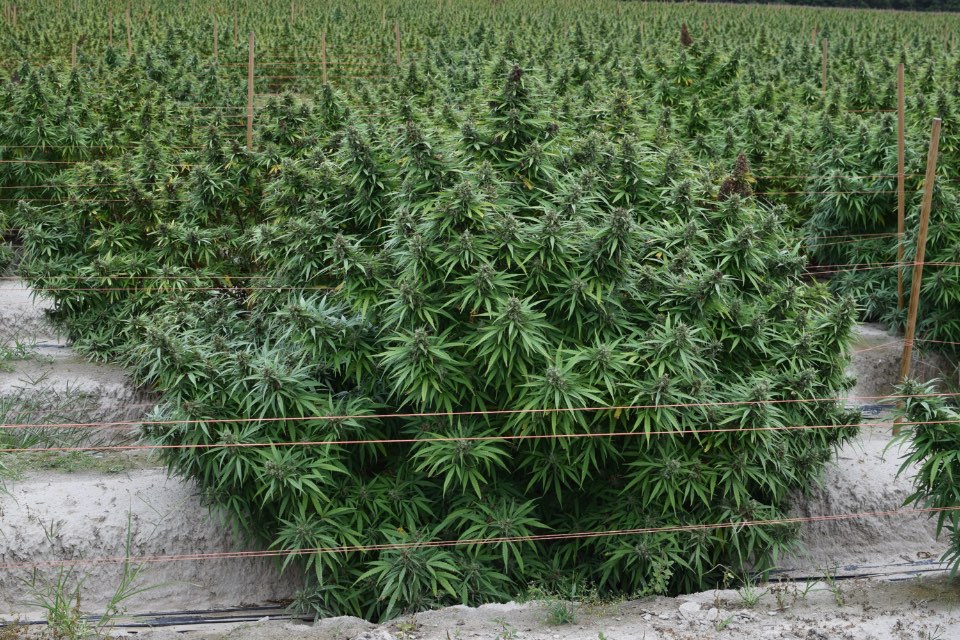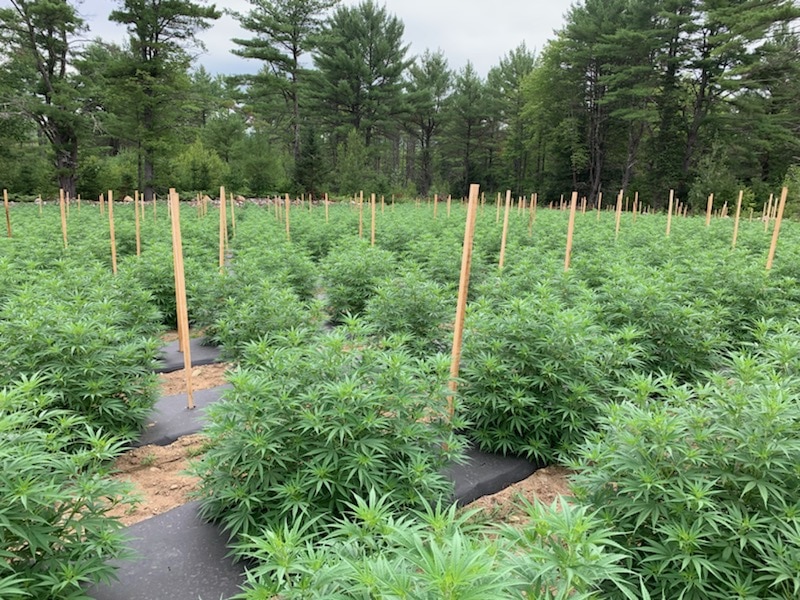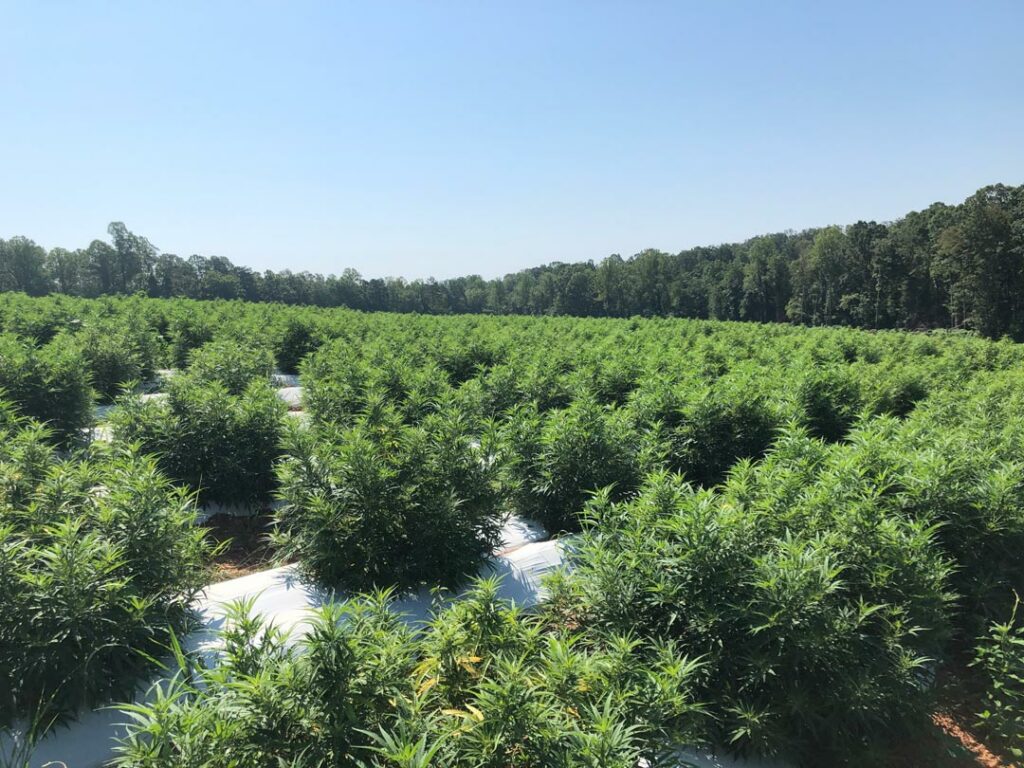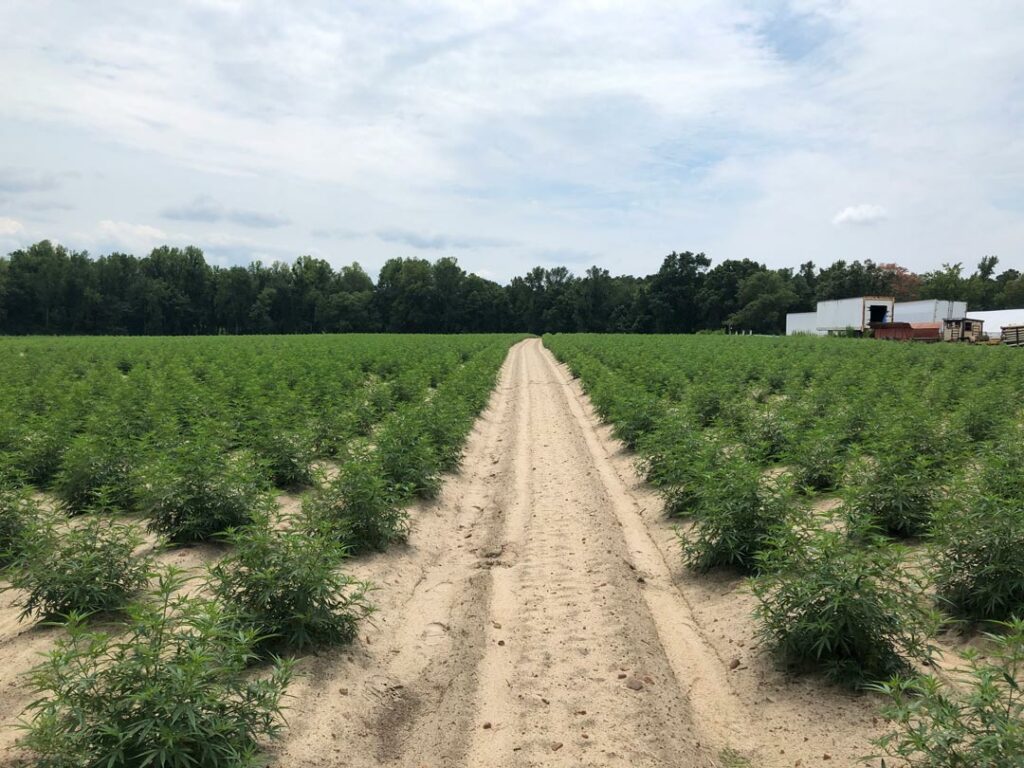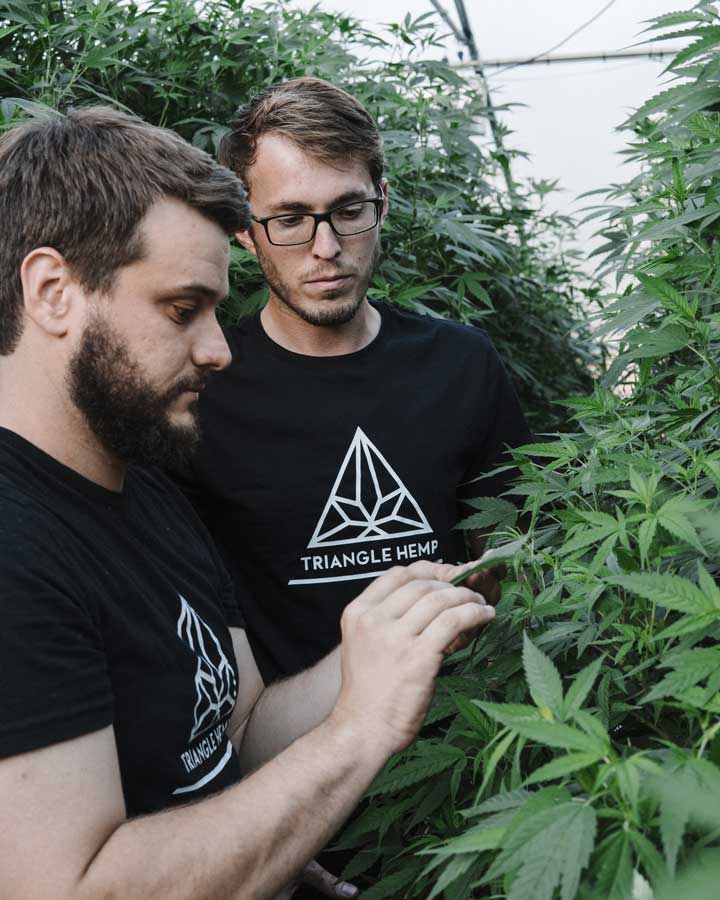 Our Expertise Is Growing Plants
We have spent years in commercial plant production, gaining experience and knowledge.
We help people grow cannabis by producing feminized seed and transplants for indoor, greenhouse, and field production.
Hemp is a low-THC variety of the Cannabis sativa plant. It is typically grown for three main reasons: flower, grain, and fiber. Learn more about the plant, CBD, THC, and growing hemp in the United States.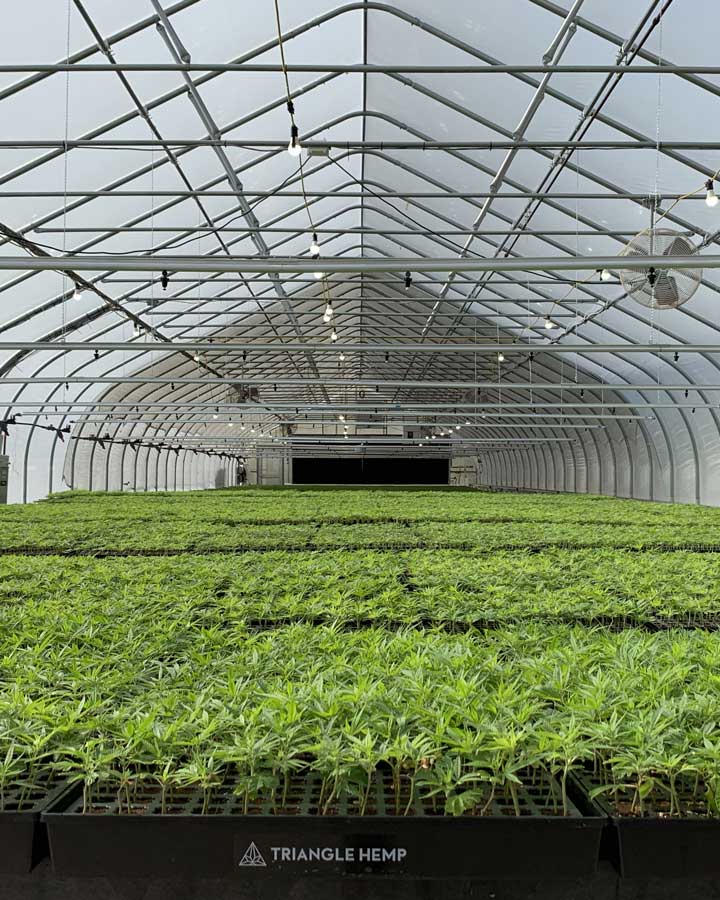 Triangle Hemp are dedicated professionals and breeders! We're growing their specific variety of BaOx for the 3rd year in a row. Their progress and adaptability — bringing on experts in agronomy, entomology, and genetics — dedication to research, and customer service are 5-star!
Best genetics on the East Coast. The support they provide goes beyond the exchange of plants, and into the field.
I purchased 6,000 clones this year. Their BaOx variety grew into beautiful plants and the evenness of their clones far surpassed any of the other 7 varieties I tried from other suppliers.
We purchased 1,000 BaOx clones this growing season. We received quality plants that have absolutely thrived.
Triangle Hemp grows quality clones. They're field ready and uniform. I will purchase plants again next year.
Hands down best genetics out there. We just had the pleasure of running your hemp, and all I can say is wow.
Triangle Hemp is the clear regional leader for sourcing clones and the results in the field back it up. After just six weeks our plants are over two and a half feet tall! Their team is in partnership through the season, checking on us and sharing knowledge and experience.
Excellent genetics and great flower material! Chase and Matt set the standard for consulting and service.