Feminized Hemp Seed And Transplant Experts
We provide growers with premium hemp genetics for indoor, greenhouse, and field production.
We collect, trial, and breed hemp varieties rich in cannabinoids and terpenes. From this collection we create new and improved varieties that are intentionally bred to create potent, aromatic flowers for inhalation or creating premium health and wellness products. Our seeds are rigorously tested and feminized. Years of experience designing and operating controlled growing environments have given us the tools and knowledge to eliminate all non-organic pesticides and fungicides from our production greenhouses.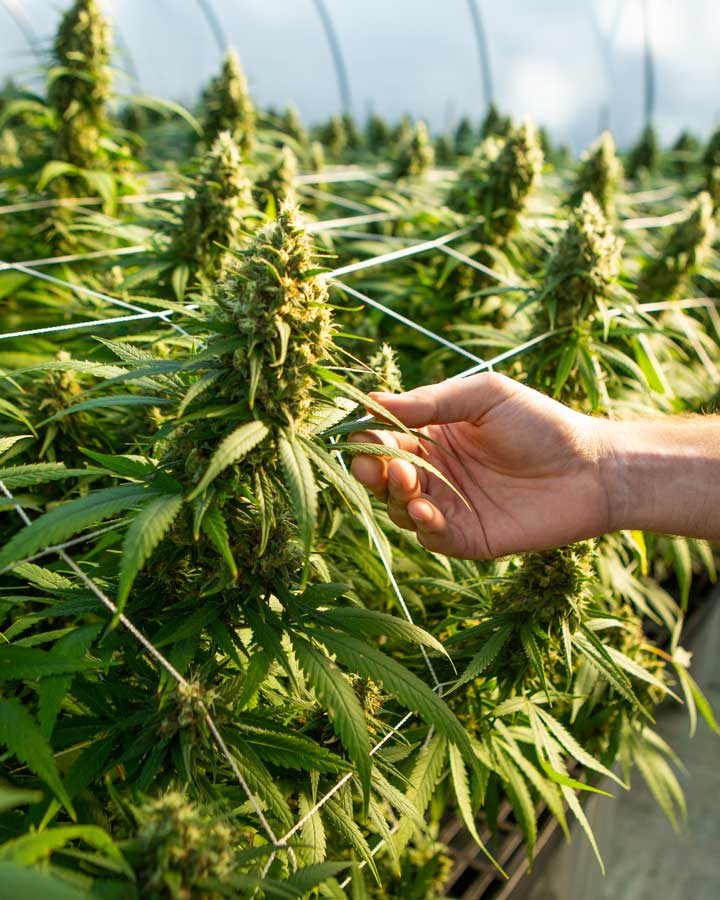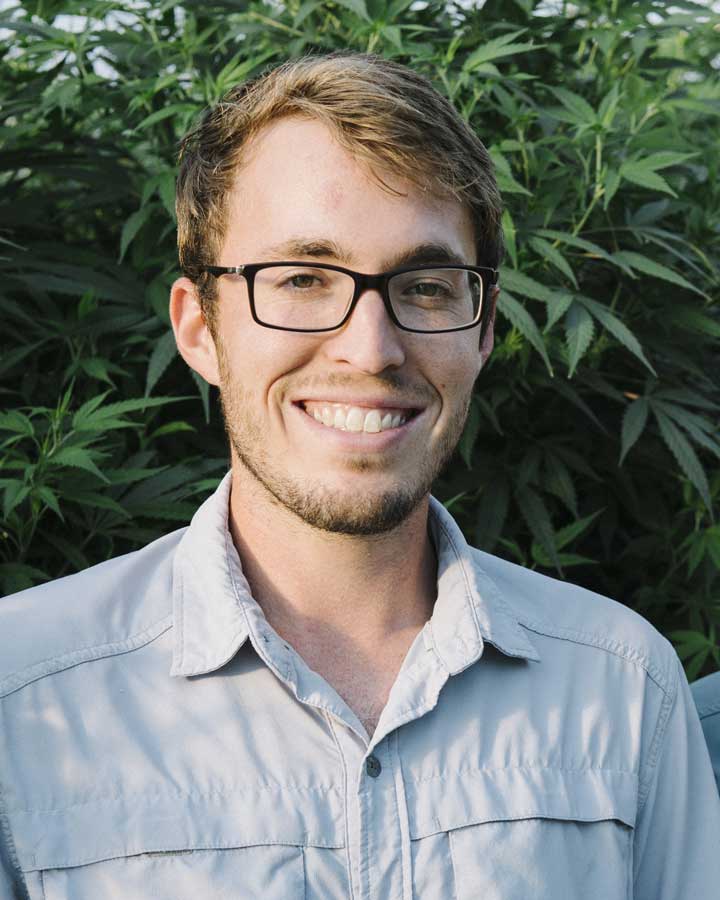 Matt is a Raleigh, NC native and NC State University grad. In 2013, he started Endless Sun Farms with Chase— a commercial greenhouse producing hydroponic vegetables. His primary areas of expertise include commercial greenhouse cannabis cultivation, controlled environment agriculture and entrepreneurship.
Matt currently serves as an Advisory Council Member with Raleigh City Farm, and frequently speaks at hemp industry events like the Industrial Hemp Summit, Carolina Hemp Festival, and NC Cooperative Extension.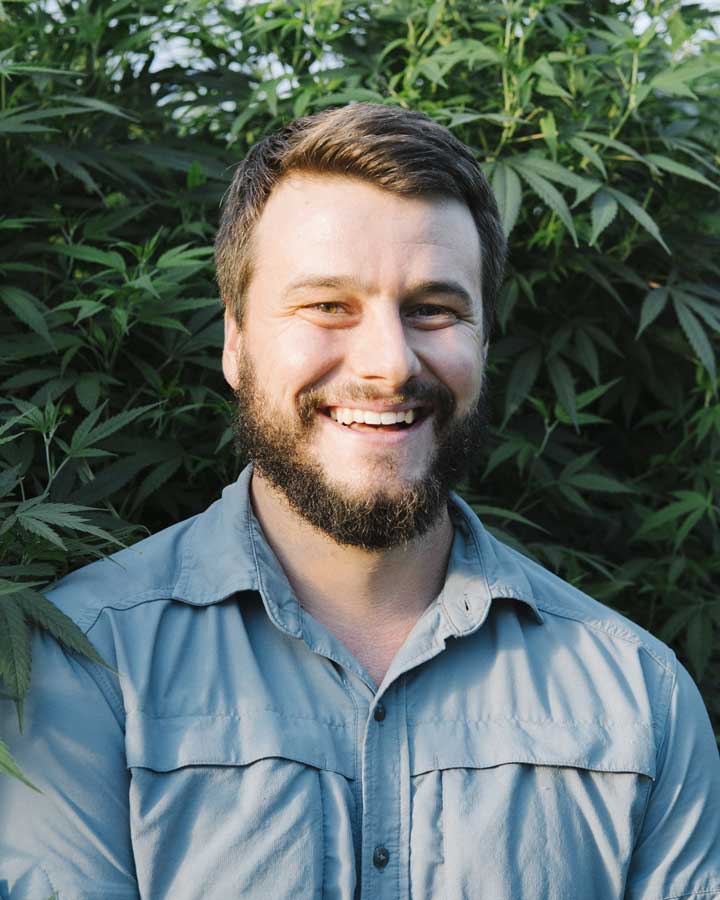 Chase is a Raleigh, NC native and NC State University graduate. He's been building and maintaining Controlled Environment Agriculture systems since 2006.
In 2013, Chase, along with co-founder Matt Spitzer, started Endless Sun Farms — a commercial greenhouse producing hydroponic vegetables. Their experience in plant health, organic pest management, and controlled environment agriculture with Endless Sun laid the foundation for Triangle Hemp in 2017.
Chase speaks often on hemp industry panels and serves on Raleigh City Farm's Advisory Council.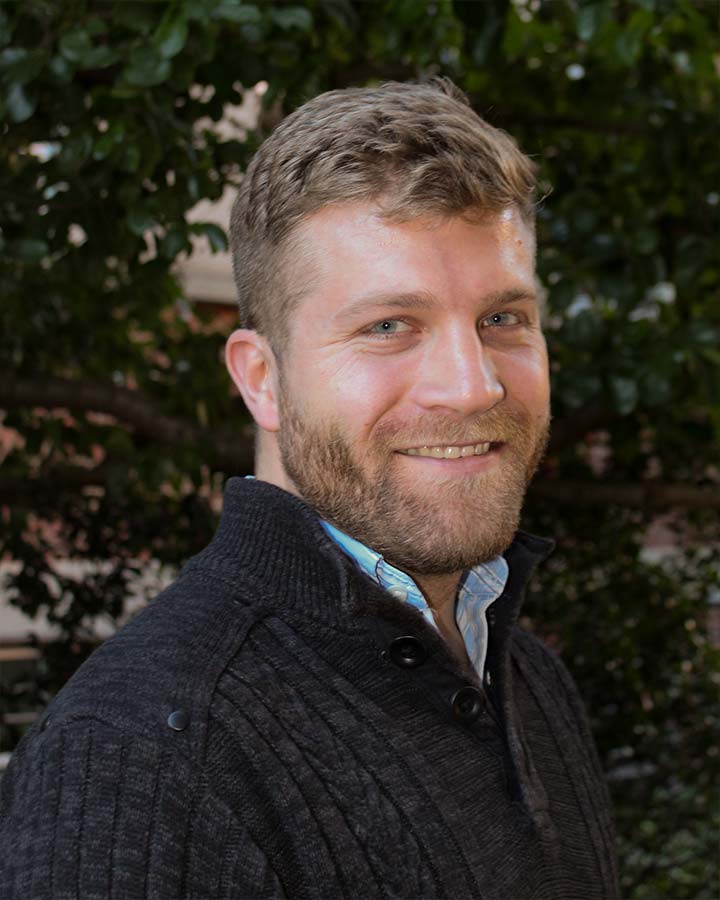 Eric's background in Plant Biology at North Carolina State University has cultivated a broad panel of experience in molecular biology, biochemistry, and plant tissue culture.
In his work with NASA, he has also had the opportunity to grow plants in space aboard the International Space Station.
Eric is currently a PhD candidate at NCSU and is the head of our novel breeding research and plant development program.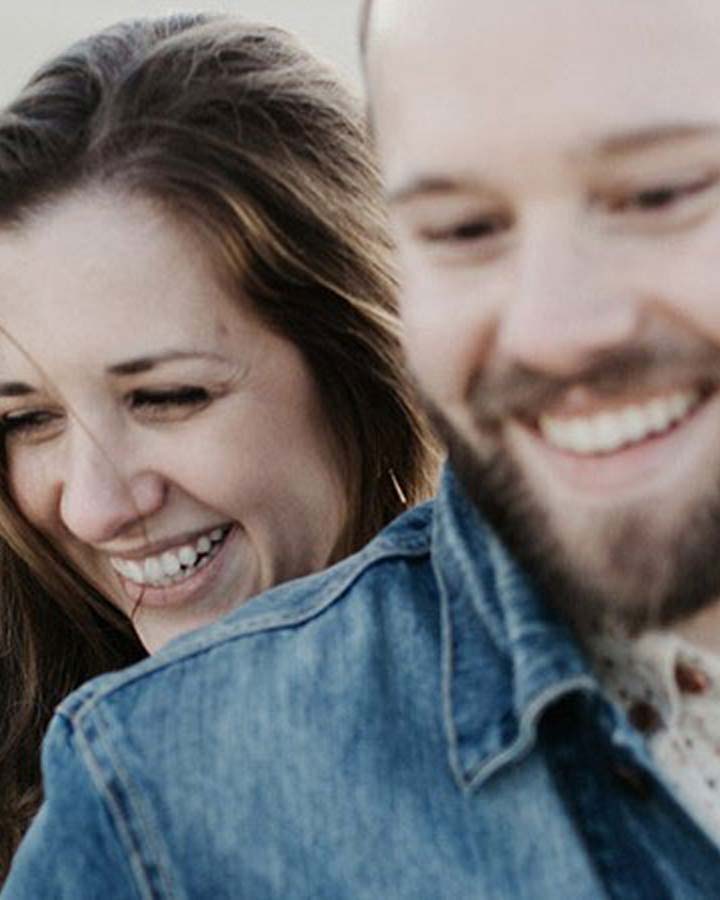 Dustin and Tara Owens are responsible for our website design, social media and marketing. They run an independent marketing firm called Goodness. We have worked with them for 4 years now and consider them part of the Triangle Hemp family.

In The Press
Triangle Hemp: A Nursery Tour
Hemp: Betting on cannabis that's good for us
A nursery in RTP clones hemp plants that thrive on NC land where tobacco once grew
North Carolina's newest cash crop is illegal for most farmers to grow