All Triangle Hemp plants have a strong CBD:THC or CBG:THC ratio, bushy growth habit, a medium to open canopy to promote airflow to decrease the likelihood of disease, and strong branching to support heavy flower buds and to better hold up against wind and inclement weather.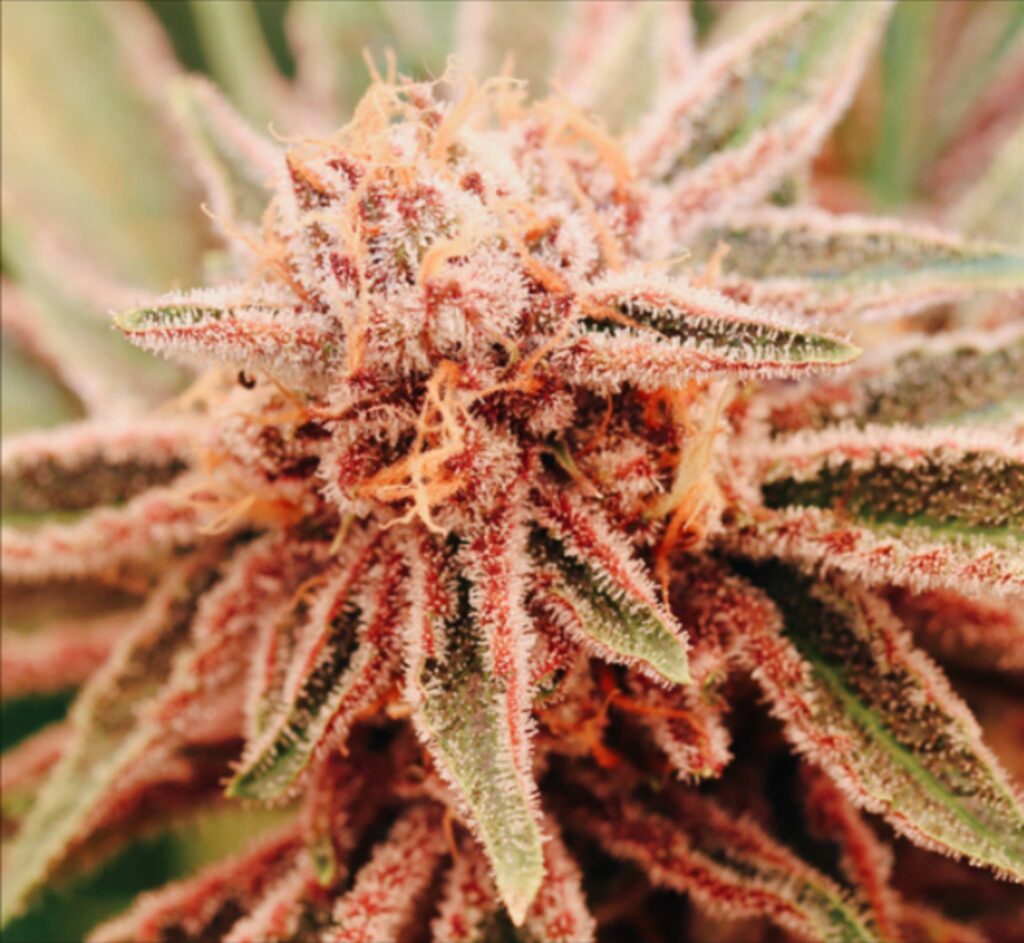 Black Cherry Pie x Mustard Berry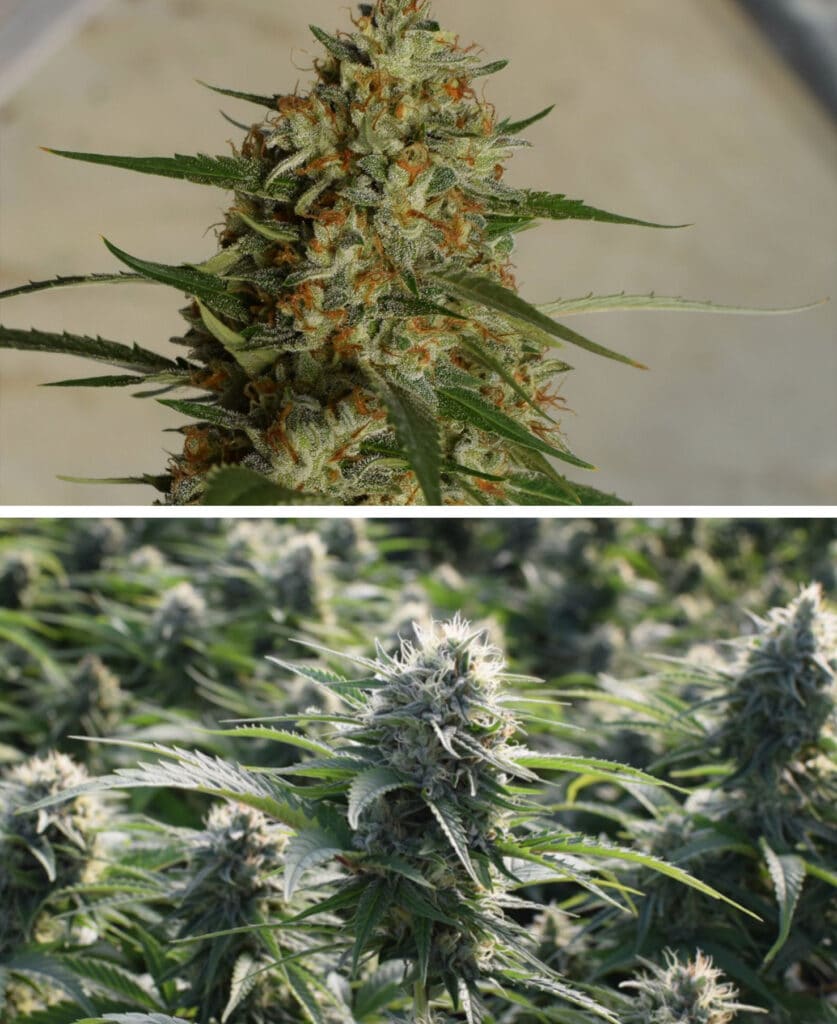 BaOx Improved x Sweet Relief
Is the product you want sold out this season?
Sign up for email blasts to be the first to know when it's back in stock.